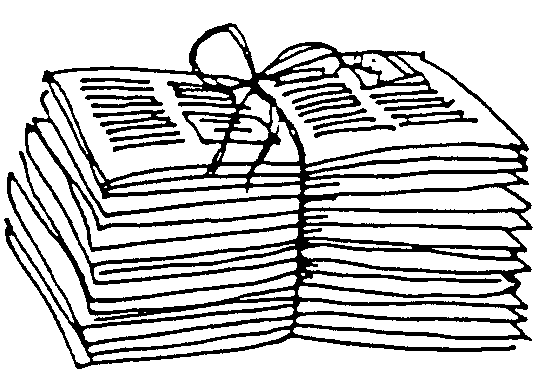 Select the issue to view/download/print
About Us
In December, 2011 a small group of Copley residents (the Steering Committee) met and discussed the possibility of forming an organization structured especially for Copley's active seniors.
Purpose: to provide seniors an outlet for socialization, group activities, programs on health, wellness or safety issues customized for those who are 55 years of age or older.
Meetings:Township Trustees approved the use of the Community Center as a meeting place the 4th Wednesday of each month.
Organization:
Officers for 2017 Calendar year:

President: Bill Daniel

Vice-President: Margaret Heinbuch
Secretary/Treasuer: Jane Fraleigh


The Steering Committee:
Pat Meredith
Jan Koellner
Polly Friess
Betty Webb
Doris Wolf
Kay Daniel
Glenn Wolf
Bill Daniel
George Karakis
Website Problems?